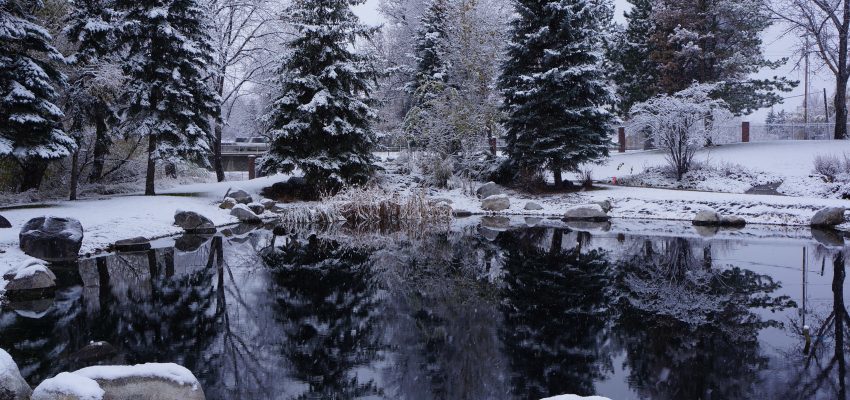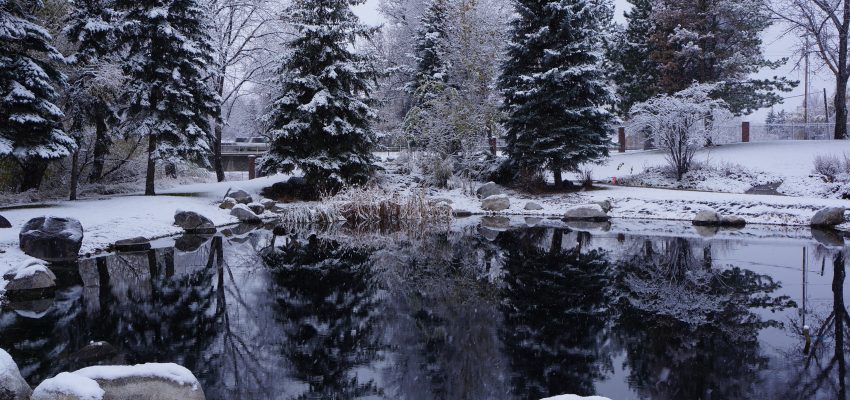 The principles encompassed by Yellowstone's Mission Statement and Values lie at the heart of Yellowstone Boys and Girls Ranch.
These principles relate to and help maintain the moral integrity of our work. Yellowstone Boys and Girls Ranch directs all its activities, programs, its hiring practices, and develops its goals around these principles.
Mission: Caring people preparing youth for life
Values
The following list describes the principles which guide all decisions and activities directed at pursuing the vision and achieving the mission of Yellowstone Boys & Girls Ranch:
Faith is being sure of successfully achieving our mission, based upon our trust in a loving creator.
Hope is embracing uncertainty with confidence and trust.
Integrity is doing what is right, putting the needs of others above your own, and living by the highest values.
Relationship is being committed to one another in a mutually respectful, dignified, healthy, and honoring manner.
Respect is an attitude of valuing others, caring about people and treating them with dignity.
Safety is behaving in a manner that protects the physical, psychological, spiritual and emotional well being of others.
Stewardship is the use of any resource or talent entrusted to YBGR to fulfill the mission and vision.
Excellence at YBGR is represented by the practice of Faith, Hope, Integrity, Relationship, Respect, Safety and Stewardship.