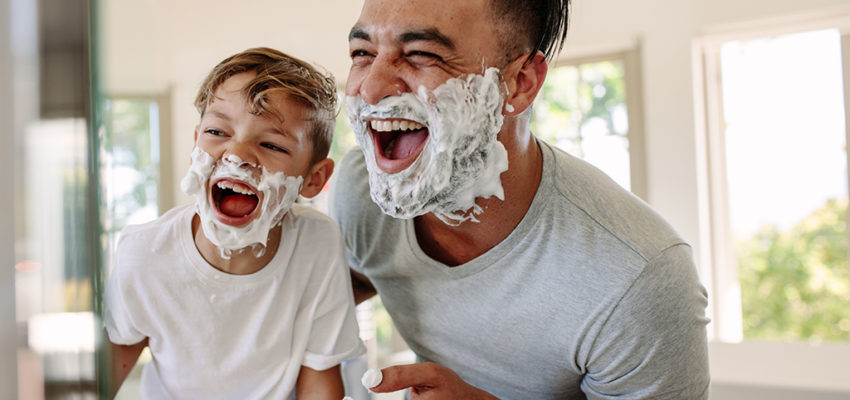 Yellowstone Boys and Girls Ranch – Community Based Services (YBGR-CBS) offers Home Support Services (HSS) to youth and families in the state of Montana. Home Support is funded by Healthy Montana Kids Plus – Medicaid and Healthy Montana Kids – Extended.
What's the main goal Home Support Services?
The main goal of HSS is to keep the family unit intact. HSS is a service that occurs in the home setting. Each family is assigned a Home Support Services Specialist (HSS-S) or a Treatment Manager who facilitates at least weekly home visits. Typically, the whole family participates in these home visits.
What are the benefits of HSS?
• HSS provides weekly home visits.
• HSS teaches families how to implement new ideas
• HSS-S or Treatment Managers take a respectful, humble approach to honor the family's needs, desires, and dreams.
• They build success and overcome challenges by identifying and utilizing the family's strengths.
• They often work on communications, boundaries, healthy expression of emotions and parenting skills during home visits.
• Weekly assignments or family goals are assigned and discussed each week.
• Monthly respite opportunities are available.
• 24/7 emergency on-call services are available.