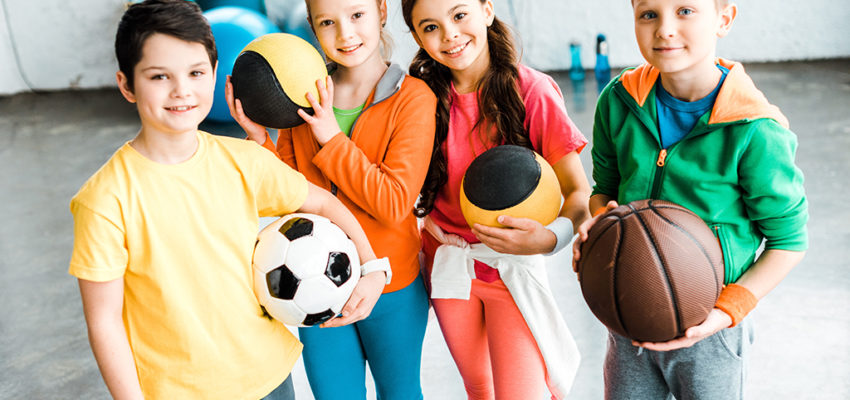 Yellowstone Boys and Girls Ranch – Community Based Services (YBGR-CBS) offers School Based Services (SBS) called Comprehensive School and Community Treatment (CSCT). The school provides the team with basic office supplies, a confidential office space, internet, and basic use of printers/copiers. The service has no direct cost to the school district. SBS is primarily funded by Medicaid, but also has options for Healthy Montana Kids Basic/Extended, Private Insurance, and a sliding fee scale. This program serves all patients regardless of ability to pay. Discounts for essential services are offered based on family size and income.
What's the main goal?
The main goal of SBS is to keep at risk youth in their primary setting. SBS primarily serves youth within the school setting, but we also provide services within the youth's home and in the community year round. The youth are invited to participate in our summer program when school is not in session.
What are the benefits of SBS?
• Youth are provided Individual, Group and Family Therapy within the school setting. Scheduling will be coordinated with the youth's teacher in order to prevent missing core curriculum for appointments.
• YBGR staff provide therapeutic crisis de-escalation to youth on their caseload. We aim to de-escalate the crisis before it becomes a discipline referral to the Principal, School Counselor, or School Resource Officer.
• YBGR-CBS provides a Full Time Program Therapist (LCPC/LCSW) and Behavior Specialist to provide mental health services within the school/home/community settings.
• The average caseload size is 10-15 youth depending on clinical severity and funding accessibility.
• YBGR staff provide individualized quality service, support, and encouragement to the youth on their caseload.
• YBGR staff bridge communication between the school and home. Our team serves as a parent liaison with the school; increasing parental involvement.
• 24/7 emergency on-call services are available.