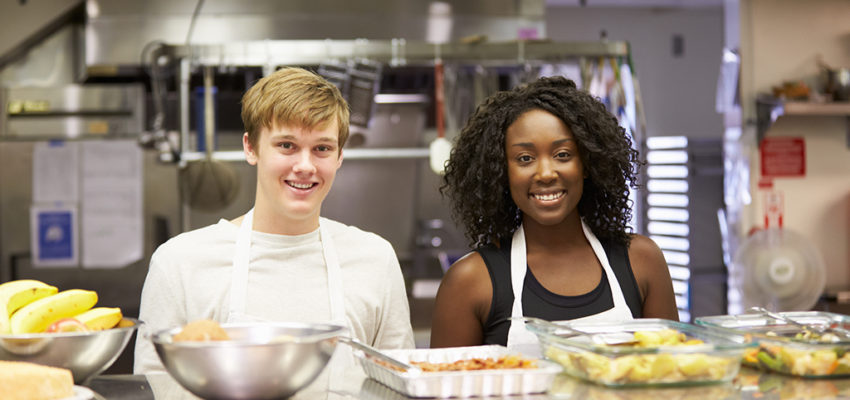 Yellowstone Boys and Girls Ranch – Community Based Services (YBGR-CBS) offers Individual Placement and Support Services (IPS) to youth in Yellowstone County. IPS is funded by a grant through the state of Montana.
What is the main goal of IPS?
The main goal of the IPS program is to expose the youth to competitive employment in a meaningful and informative way. The program takes an evidence-based approach to empower youth to live healthy, productive lives despite their mental illnesses.
What are the benefits of IPS?
Build positive rapport with Employment Specialist

Customize services for each youth

Recognize and build on youth's skills, interests and accomplishments

Create resumes

Explore community resources

Practice social cues and skills

Apply for employment

Meet potential employers

Learn interview skills

Obtain and maintain competitive employment

Gain self-esteem, confidence and independence

Provide job supports such as advocating and coaching

No time limit for IPS services

Promote earning a high school education, attending college, or completing any program beyond high school

Employment Specialists are part of the treatment team

Use skills and the ability to obtain employment without Employment Specialist

Noticed decrease in anxiety, depression, oppositional behavior. substance use, suicidal ideation, and self-sabotaging behaviors.

Noticed increase in social skills, self-esteem, independence, mood regulation, confidence, life skills and job skills.