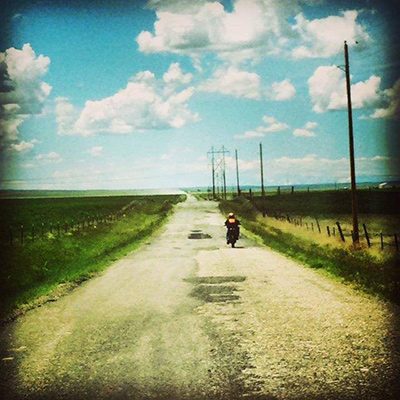 Yellowstone Boys and Girls Ranch – Community Based Services (YBGR-CBS) offers Chemical Dependency Services (CD) as an integral part of treating youth who struggle with substance use in their daily lives. CD Services are funded primarily by Private Insurance, Medicaid, Healthy Montana Kids/Extended, and a sliding fee scale to afford youth and their family's access to services.
What's the main goal?
The main goal of Chemical Dependency Services is to see a decline in the number of youth engaging in substance use and related high risk behavior. Youth are served in the school setting, in the YBGR Residential Treatment Program, and at Community Based Services.
What are the benefits of Chemical Dependency Services?
Youth are evaluated by a Licensed Addiction Counselor to determine whether there is a Substance Use Disorder in accordance with the Diagnostic and Statistical Manual (DSM-5).

Outpatient CD services provided include Early Intervention, Substance Use Education and Individual, Group and Family Therapy.

Best Practice methods of therapy are utilized including Cogitative Behavioral Therapy (CBT), Dialectical Behavior Therapy (DBT), and Trauma Informed Care.

Youth develop healthy alternative coping skills to use of mind-altering substances.

Licensed Addiction Counselors are afforded continuing education in order to provide the most up to date therapeutic interventions for Substance Use Disorders.

YBGR-CBS provides Full Time Licensed Addiction Counselors to provide CD Services within the school and community settings.

YBGR staff provide individualized quality service, support, and encouragement to the youth on their

caseload.

24/7 emergency on-call services are available.