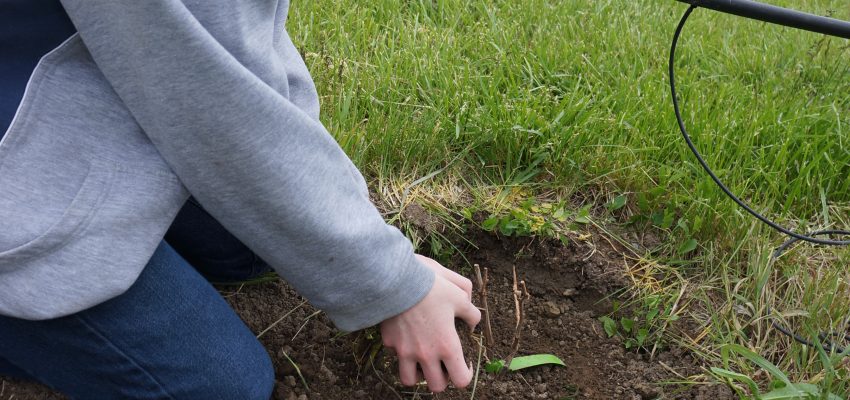 At Yellowstone Boys and Girls Ranch, we are committed to providing children the high quality care they deserve. YBGR offers a unique combination of therapeutic services to make sure struggling youth receive the help they need to be successful when they return home.
---
Animal-Assisted Activities
Yellowstone Boys and Girls Ranch offers a variety of animal-assisted activities for its youth.
The horsemanship and EAGALA programs offer recreational riding opportunities and Eagala therapy to YBGR youth. The Ranch's Eagala therapist educates youth on basic horsemanship, care, and safety, regardless of prior equestrian experience. Youth also have the opportunity to learn about rodeo events, including barrel racing and pole bending.
The recreation department and the therapists utilize Yellowstone's therapy dogs to build trust and communication skills with young people. The animals tend to normalize residential care, which helps youth learn and grow.
The Ranch's golden retrievers, Jake and Emmy Lou, are certified pet therapy animals through the Delta Society. They offer unconditional love to all our clients by giving them a happy greeting as they walk into the Uihlien Center. They are often considered the best "therapists" on campus.
---
Therapeutic Work Experience and Community Service

Youth at YBGR have the opportunity to participate in life skill and social development through the use of community service and the therapeutic work program.
Youth are provided therapeutic work opportunities during their stay at YBGR. Because of our unique environment, youth may have the opportunity to work in the dining hall, the vocational areas, the greenhouse, the recreation center, the farm and ranch program, the chapel, and the administration building. Youth in the therapeutic work crew program are supervised by staff and receive valuable job skills that can be used on a professional resume in the future. The work crews are generally 2-4 youth at a time and they receive one-on-one training and skill development while creating a lasting relationship with their supervisor.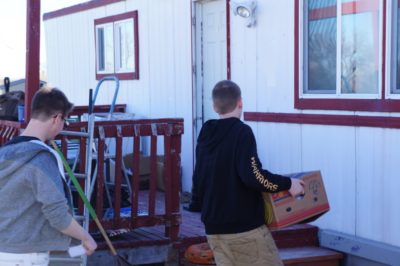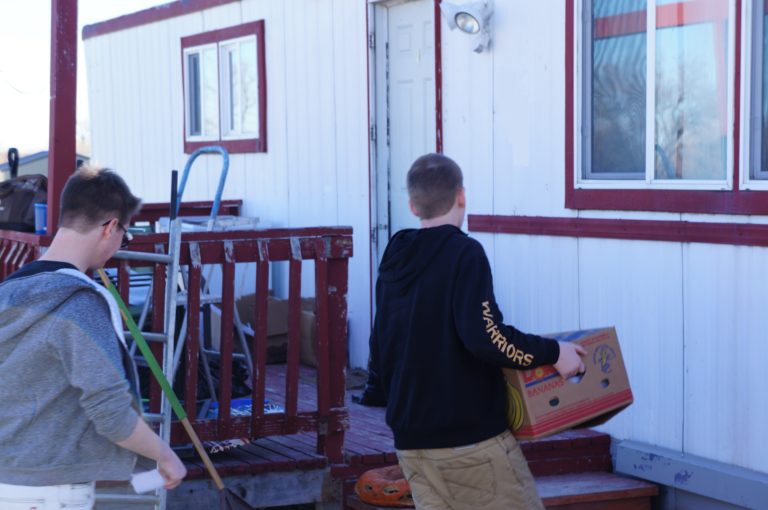 Youth are encouraged to give back to others by participating in monthly community service projects. Developing a sense of accomplishment through the use of community service lead to improved leadership skills, self-esteem, and sense of community.
---
Other Program Activities
Yellowstone Boys and Girls Ranch offers youth opportunities to get involved in other programming activities. These activities are lead by staff who want to share their talents with youth and are geared to spark youths' interest, imagination, and develop health coping skills.
Extracurricular Activities offered:
Lodge sponsored passes to museums, parks, community zoos and sanctuaries, local cultural events, shopping and many others

Cooking classes, instructed by a culinary expert

Pottery

Farm & Ranch