Superintendent/Principal
Yellowstone Academy
Keith Tresch joined the Yellowstone Academy team in 2012 as the Principal. His credentials include an Elementary and SPED degree from Montana State University-Billings and a Masters degree in School Administration from Montana State University.
He taught at Lockwood Schools for 12 years and in that time was deployed to Iraq for 2 tours as a member of the Montana Army National Guard.
---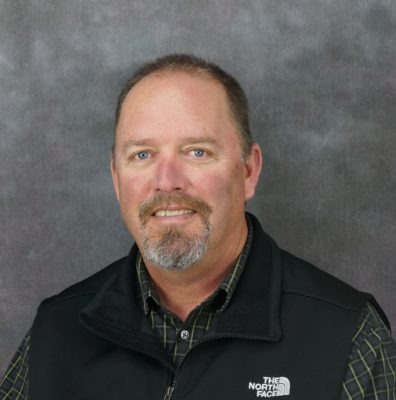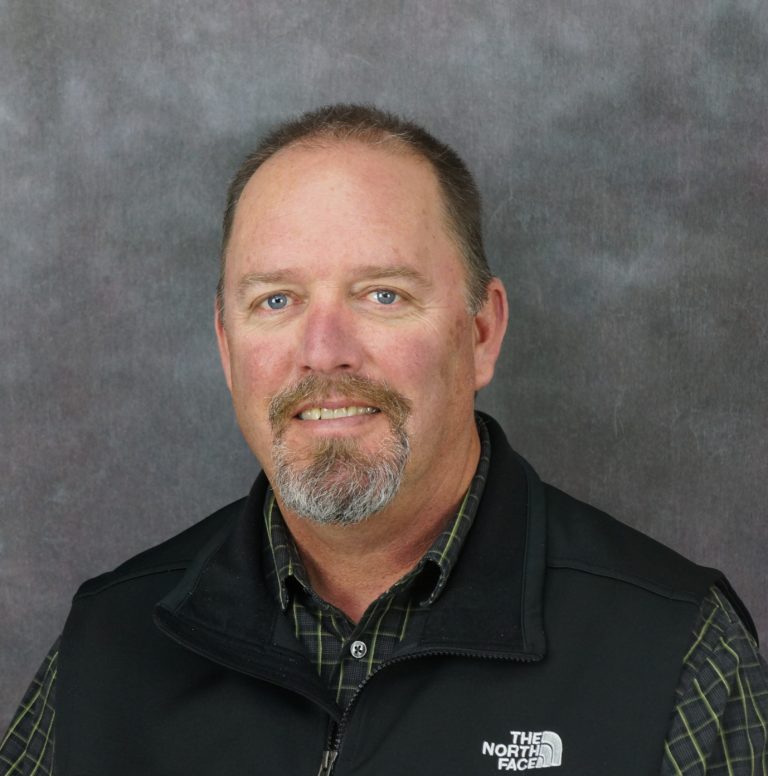 Principal
Yellowstone Academy
Cass Cole joined the Yellowstone Academy in 2018 as the Principal. He has a degree in English and Psychology from Rocky Mountain College and a Special Education degree from MSU Billings. He earned his Masters in Educational Leadership from RMC. He has taught and worked with children for the past 30 years and began his educational journey here at YA 27 years ago.
---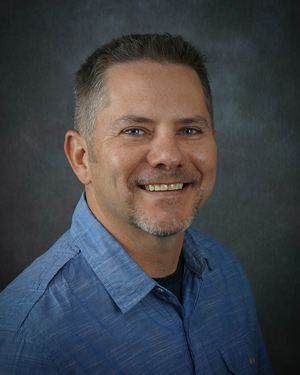 School Psychologist/Director of Special Education
Yellowstone Academy
Dwight Von Schriltz has served as the School Psychologist and Director of Special Services at Yellowstone Academy (YA) since 2012. After earning his B.A. in Psychology and Communications from Concordia College, he went on to receive his M.S. degree in School Psychology from Moorhead State University. Dwight spent 16 years in the public school system before coming to YA and his passion for promoting awareness of mental health issues in children during that time was a key factor in his recognition as the 2006 Montana School Psychologist of the Year.
---