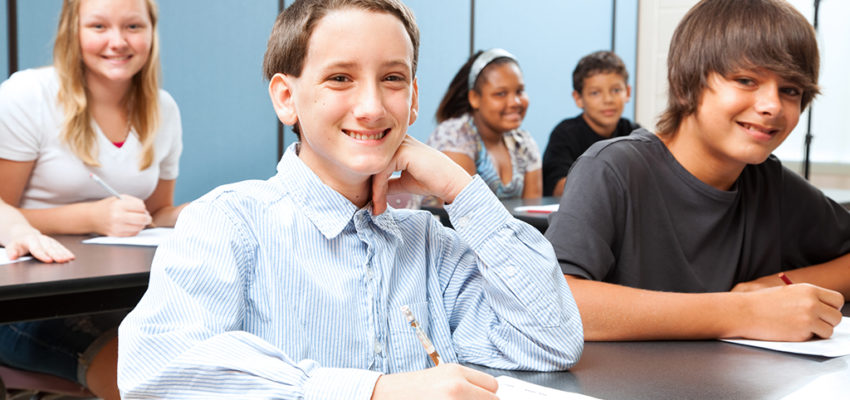 Over the past 60 years, Yellowstone Boys and Girls Ranch has helped thousands of children and families discover life, hope, and opportunity. Contact us today to see if your child qualifies for our psychiatric residential treatment program.
At Yellowstone Boys and Girls Ranch, youth who struggle socially, emotionally, and behaviorally are welcomed by professionals who are committed to building relationships and reinforcing the strengths of each young person. Our caring staff includes psychiatrists, nurses, clinical and school psychologists, therapists, chemical dependency counselors, director of spiritual care, recreational therapists, Eagala therapist, school administrators, teachers, and direct care personnel who provide 24-hour supervision to children with serious mental health needs. Because of these extensive resources, struggling youth receive the individual support they need to learn how to overcome daily challenges and find success in life.
We serve boys and girls 11 to 18 years of age who have significant difficulties functioning at home or school (6th-12th grades). Yellowstone Boys and Girls Ranch provides treatment for youth diagnosed with the following disorders:
Anxiety disorder

Substance Use Disorder

Attention deficit hyperactivity disorder (ADHD)

Autism spectrum disorder

Bipolar disorder

Oppositional defiance disorder

Depressive disorder

Obsessive-compulsive disorder

Post-traumatic stress disorder (PTSD)

Reactive attachment disorder (RAD)
Other behaviors may include drug use, running away, self-harming, suicidal thoughts, poor social skills, and defiance. We evaluate special physical and medical needs on a case by case basis.
If any of these characteristics apply, please contact us about your child's future.
1.800.726.6755
---
Payment Options
Services may be paid for through insurance, private payment plans, mental health or education funding, and/or select Medicaid.
YBGR accepts most commercial insurances and is a preferred provider for Tri Care West, Blue Cross Blue Shield, PacificSource, and Beacon Health Options. We can help determine if a child has inpatient/residential insurance benefits.
There are times when funding can be provided through a child's school district. YBGR is approved to provide education and mental health services to students by the California State Board of Education and Illinois State Board of Education.