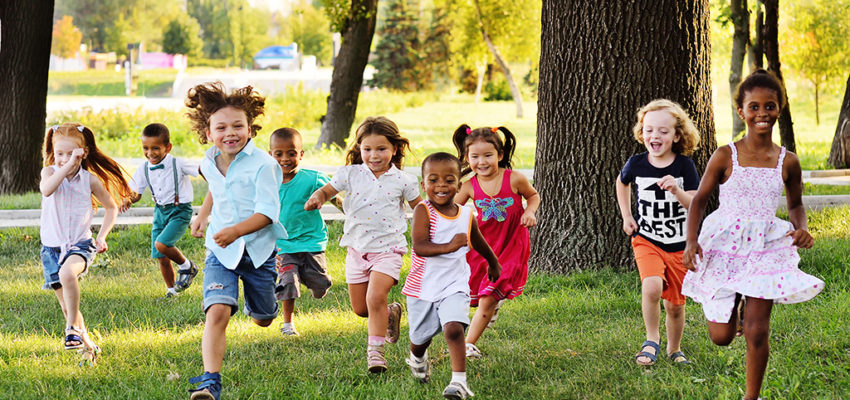 Yellowstone Boys and Girls Ranch – Community Based Services (YBGR-CBS) offers Case Management services to both youth (age 3-18) and young adults (age 18-21). Case Management is funded by Healthy Montana Kids Plus – Medicaid.
What's the main goal of Case Management?
The main goal of the Case Management service is to coordinate the necessary mental health services as well as other supportive services (i.e. medical, social, nutritional, and educational) to best meet the identified needs and goals of the youth/family. The focus of the service is to establish professional and natural supports and empower the young adult to take the lead in managing their mental health needs.
What are the benefits of Case Management?
• Case Manager's link the youth/family to services and continually assists in reassessing the youth/family needs.
• Case Manager's assist the young adult population with accessing life skills training, housing, mental health services, nutritional services, social services and educational opportunities.
• Case Manager's collaborate with the youth, their family and other youth-serving systems to develop a plan specifically designed to address the identified needs and to do so in the least restrictive environment and/or setting.
• Case Manager's work at promoting the youth/family's ability to be self-sufficient in addressing their youth's mental health needs and in accessing services when needed.
• 24/7 emergency on-call services are available