Yellowstone Hires Permanent CEO
The Yellowstone Boys and Girls Ranch board of directors has appointed Mike Chavers as the permanent chief executive officer, effective August 1.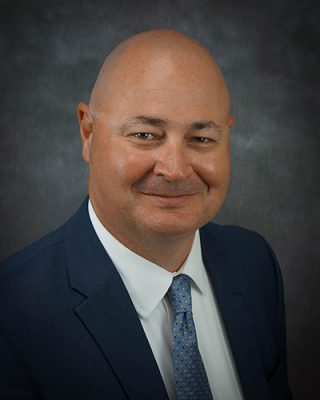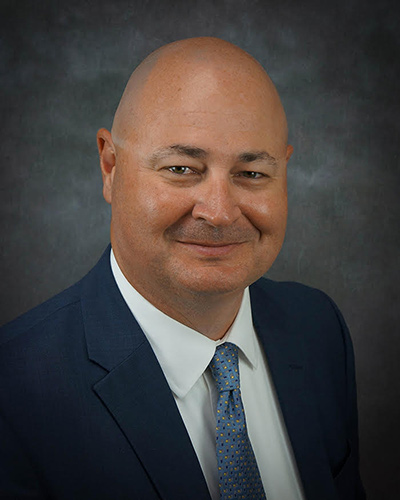 "I am honored to be offered the opportunity to serve as the CEO of Yellowstone Boys and Girls Ranch and to be a part of the incredible history and mission of the agency," Chavers said. "I look forward to helping YBGR continue to make a positive impact in the lives of youth. As a native of the west, I am grateful for the opportunity to continue my career in an area which I still call home."
Born and raised in Idaho, Chavers pursued his education and career in Illinois. He has worked at Indian Oaks Academy, Nexus, for the last 22 years. Most recently, he has served as executive director of the organization.
Chavers holds a Master of Arts in Counseling from Olivet Nazarene University and a Bachelor of Arts in Communications from the Moody Bible Institute. He is a fellow at Georgetown University's Center for Juvenile Justice Reform.