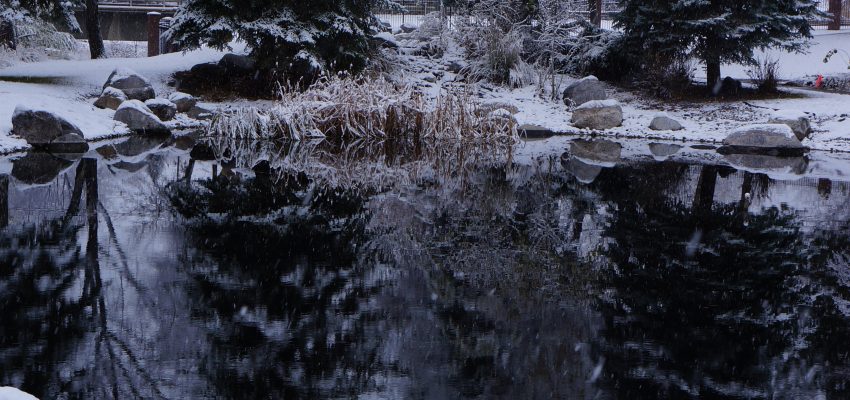 YBGR's 60th year serving troubled Montana kids
Billings Gazette December 25th, 2017
Christmas for emotionally troubled youth served by Yellowstone Boys and Girls Ranch on campus, in foster homes, and even living at home, can be a lonely time. We want to give our heartfelt thanks to all our friends in the community who supported Yellowstone Boys and Girls Ranch Foundation and Yellowstone Boys and Girls Ranch this year with your time, talents and treasure.
This year marked YBGR's 60th year of serving emotionally troubled children in our community. Each day, YBGR serves more than 650 emotionally troubled children. Its residential program hosts children on the original 410-acre working ranch between Billings and Laurel. YBGR's community programs are based out of Garfield School on Billings' Southside, providing therapeutic foster homes, school-based therapy, and family therapy and support throughout southern and eastern Montana. Yellowstone Academy, an accredited public K-8 and private high school, provides special education to YBGR's residential children and day treatment students from our community and surrounding communities.
As we head into YBGR's 61st year, we are also thankful for the board members, volunteers, and more than 325 employees of YBGR and Yellowstone Academy who selflessly help these emotionally troubled children day in and day out — and especially at Christmas.
Yellowstone Boys and Girls Ranch
http://billingsgazette.com/opinion/letters/ybgr-s-th-year-serving-troubled-montana-kids/article_919bd090-a9e4-5b3f-8c72-f9a4f37c8474.html?utm_medium=social&utm_source=email&utm_campaign=user-share