Shaving Cream and Spirituality Found at YBGR Camp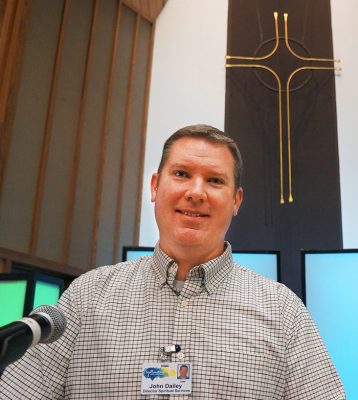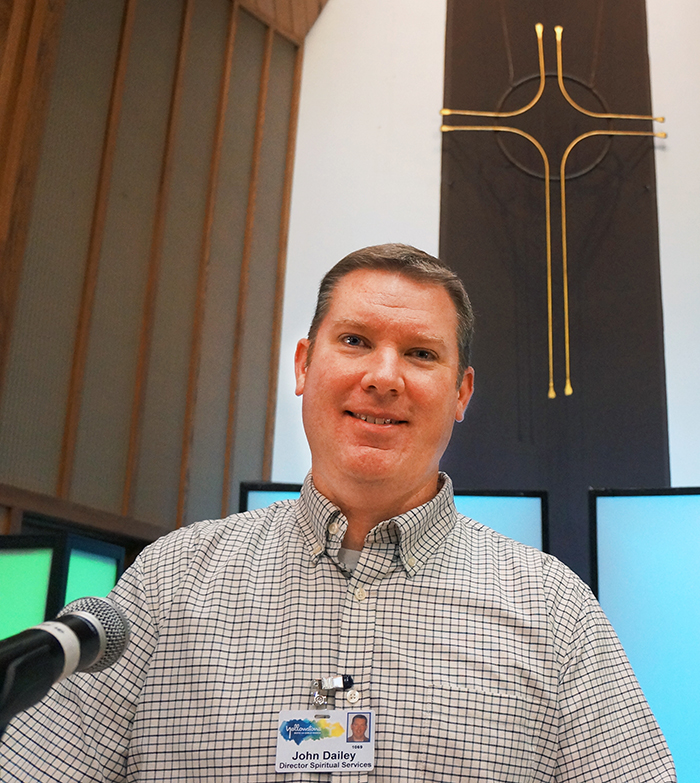 Close to 45 youth at Yellowstone Boys and Girls Ranch are starting their summer break by acting, splashing, sliding, dirt biking, baking, and bouncing throughout campus this week.
"One game the kids will love is called Splatter Ball," said YBGR Spiritual Life Director John Dailey. "They will toss a whiffle ball filled with shaving cream at one another. That's one sticky game!"
The activities are a part of a three-day summer camp, hosted by Yellowstone's spiritual life program and the Young Life organization. The camp aims to connect YBGR youth with Young Life volunteers, who are positive role models for the youth. Young Life, a globally-recognized organization, helps young people grow in their faith.
"The kids get to do things they normally don't get to do in a controlled and structured setting with adults who care about them," said Keith Dow, the area director for Billings Young Life.
Dailey and Dow said the kids will eventually wash away the shaving cream, but hopefully not the memories, connections, and hope for the future.