Free Therapeutic Foster Care Preservice Training Workshop in Billings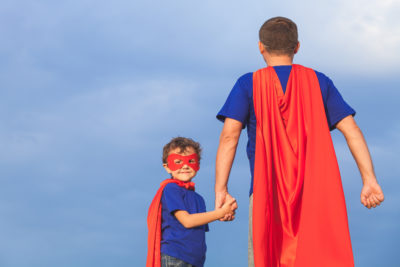 There are over 13,000 children in the state of Montana that don't live with either of their parents. In 2016 Montana saw a 45% rise in the number of children in foster care.
Are you interested in helping a child in need?
Anyone who is at least 18 years of age may apply to become a foster parent. Single people, couples, people with or without children, all may be eligible. What is most important is your willingness to open your heart and home to provide an environment that protects and promotes the well-being of a child or children in need.
Therapeutic foster care provides a protective service for children where their individual treatment plan combines TFC parents working alongside treatment managers, social workers, therapists/psychiatrists, and school officials to provide these children an opportunity to reach their full potential.
YBGR is hosting Therapeutic Foster Care two-day pre-service workshop for any adults interested in becoming a foster parent on Friday March 23rd & Saturday March 24th at our Billings Community Services Location. Please join us and become a superhero to a child in need.
This two-day workshop includes information, orientation, and the required Montana State 16 hours of pre-licensure training. This training is applied towards Montana States yearly required hours.
For more information on becoming a foster parent click on the tab "Become a Foster Parent" on the top menu.
To enroll in the free Therapeutic Foster Care workshop call Kristin Sherwood at 406-222-6490