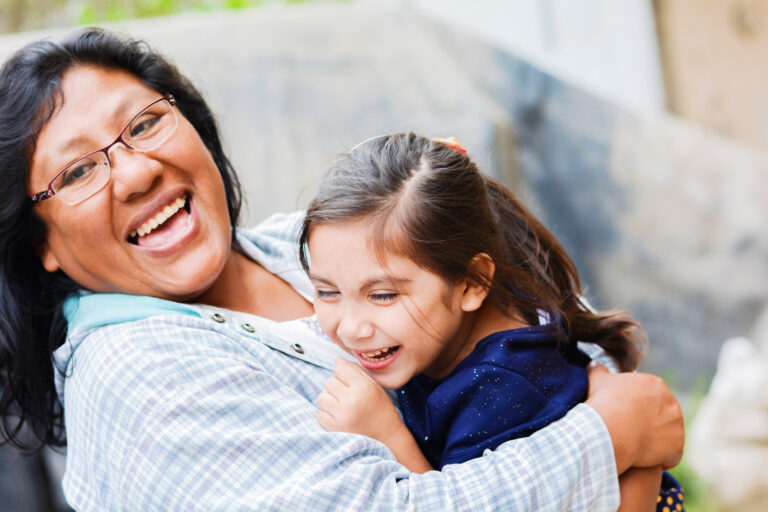 Family Preservation and Reunification Services
What's the main goal?
These programs are designed to create a safe, stable, and supportive family environment and increase the strength and stability of families, including parenting skills. Referral for these services primarily come from the Department of Health and Human Services' Child and Family Services Division.
Programs Currently Offered by YBGR
Family Preservation and Reunification Services is the federal funding source for these services. The programs listed below are available through YBGR. The ages served are listed behind the program name.
SafeCare (0-5)

1-2-3 Magic (2-12)

Visit Coaching (0-18)

Motivational Interviewing (Parents/Caregivers)

Attachment, Regulation, Competency [ARC] (0-18)

Family Visitation General Monitoring (0-18)

Family Based Services (0-18)

Youth Case Management (0-18)

Mental Health Counseling (3-18)
If you are a referring agency, please contact us for program offerings in your area.