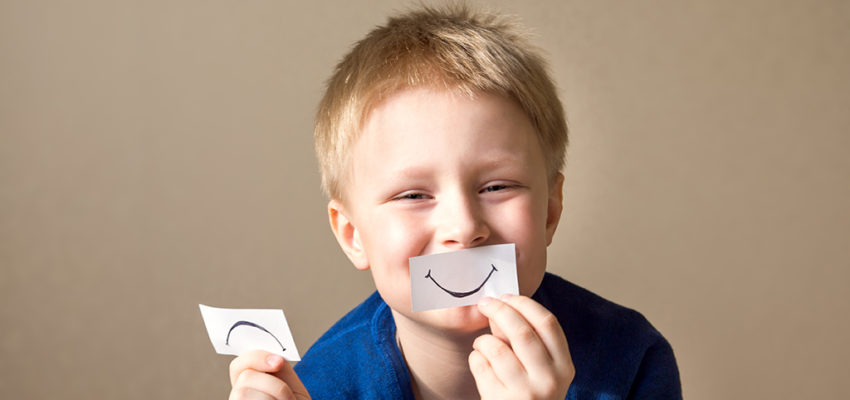 Yellowstone Boys and Girls Ranch – Community Based Services (YBGR-CBS) offers Psychological Testing to youth across the state of Montana. Psychological Testing is funded through private insurance, Medicaid, sliding fee, or self-pay.
What's the main goal of Psychological Testing?
The main goal of psychological testing is to provide clients, parents/guardians, and treatment providers with information regarding the child's cognitive abilities, personality traits, and behavioral functioning. This information is utilized to improve understanding of the youth's strengths and challenges and in the selection of appropriate treatment interventions.
What are the benefits of Psychological Testing?
Improving diagnostic accuracy for clients and care providers.

Care providers and parent/guardians will have a better understanding of cognitive, emotional, behavioral, and personality issues in youth.

Treatment recommendations based on data that drive appropriate interventions.

A communication tool that assists clients, parents/guardians, and treatment providers in understanding diagnoses and appropriate treatment.

Providing a standard of care within the mental health field.