One Military Officer's Testimonial to the Ranch: A Memorial Day Story
James Brassil came to YBGR in the early 2000's as a troublesome kid. At home he'd fought with peers, acting out from anger and frustration.
"I'm not exactly sure as to why I was angry…" Brassil said. "I would say it was mixture of my life at home and school – It just wasn't a very good fit."
The only way he knew how to deal with conflict was to fight.
"I fought at school mostly because I didn't know how to walk away from a problem…" Brassil said. "For me it was easier to just fight and settle things that way."
But, the Ranch helped him find ease and a sense of purpose.
"Getting out on the farm and having a hard day's work helped me to clear my mind," he said. "(It) gave me opportunities to work hard on something that was important."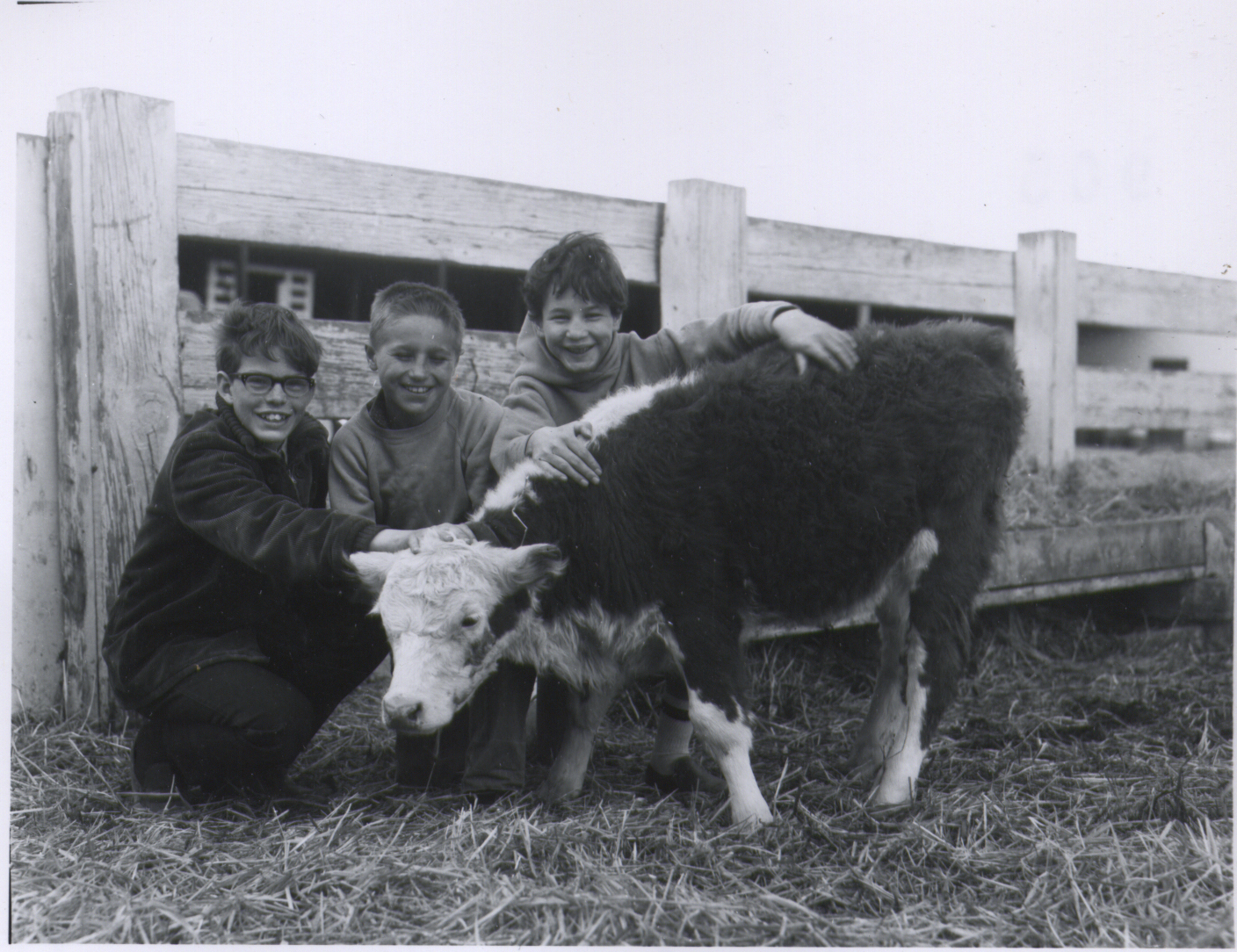 The Ranch gave him a chance to see a new perspective.
He said, "It allowed me to prioritize the problems in front of me and realize what I had control over…" And to accept the things that he couldn't control.
Brassil said that talking to staff and creating new relationships with them helped him see his situation more clearly. Gary Adams, YBGR's Farm and Ranch Director, was one of those people.
"Speaking to people like Gary helped me to understand what was important in my life at that time," Brassil said.
Adams said, "James was a kid who just had some anger bottled up. We spent a lot of time together working through those problems by just working hard."
Now that Brassil is 25, he has much to show for the kind of hard work he's dedicated himself to. After he left YBGR, Brassil finished high school and enlisted in the Army as an Airborne Infantryman. He served there for three years before being accepted to the United States Military Academy at West Point.
Brassil participated in sports while there, and, in 2016, graduated with a Bachelor of Science in Human Geography.
"Seeing the progress of the farm gave me something to be proud of," Brassil said.
And he takes the hard work he learned at the Ranch with him as he builds his life and his career, currently, as an officer assigned to the Fourth Infantry Division at Fort Carson (CO).