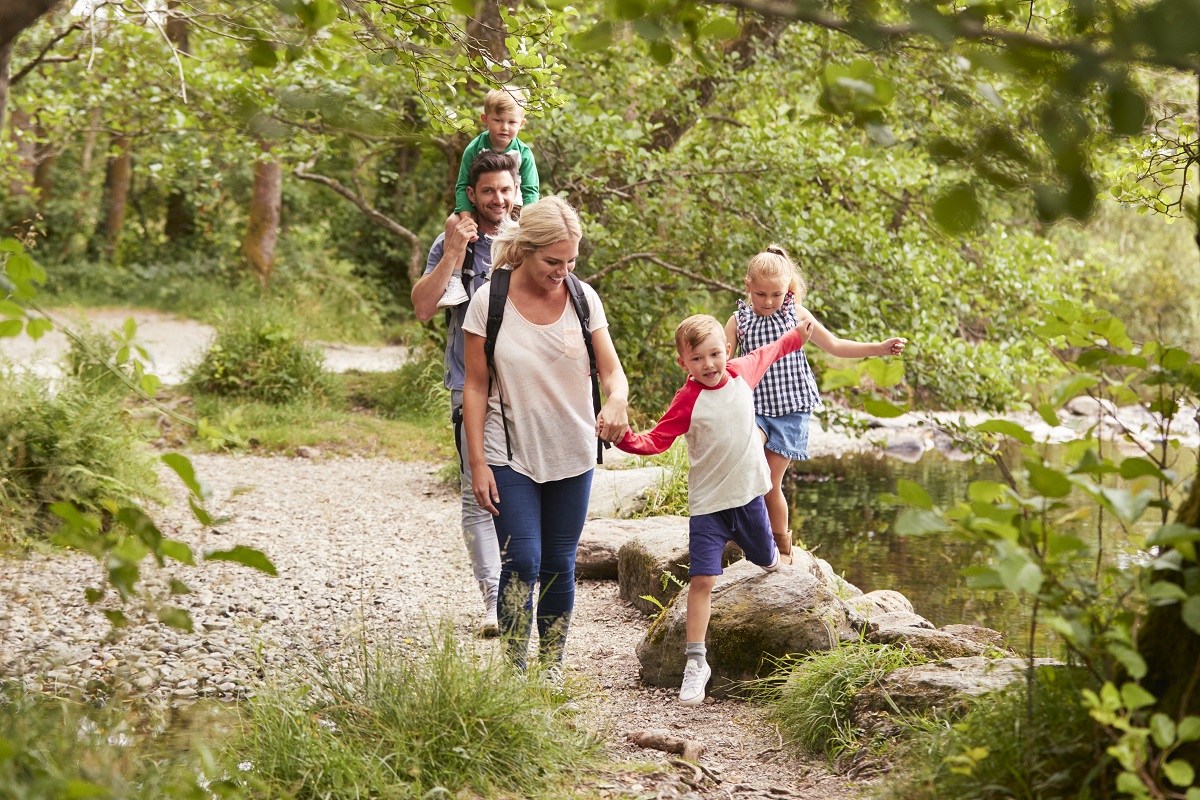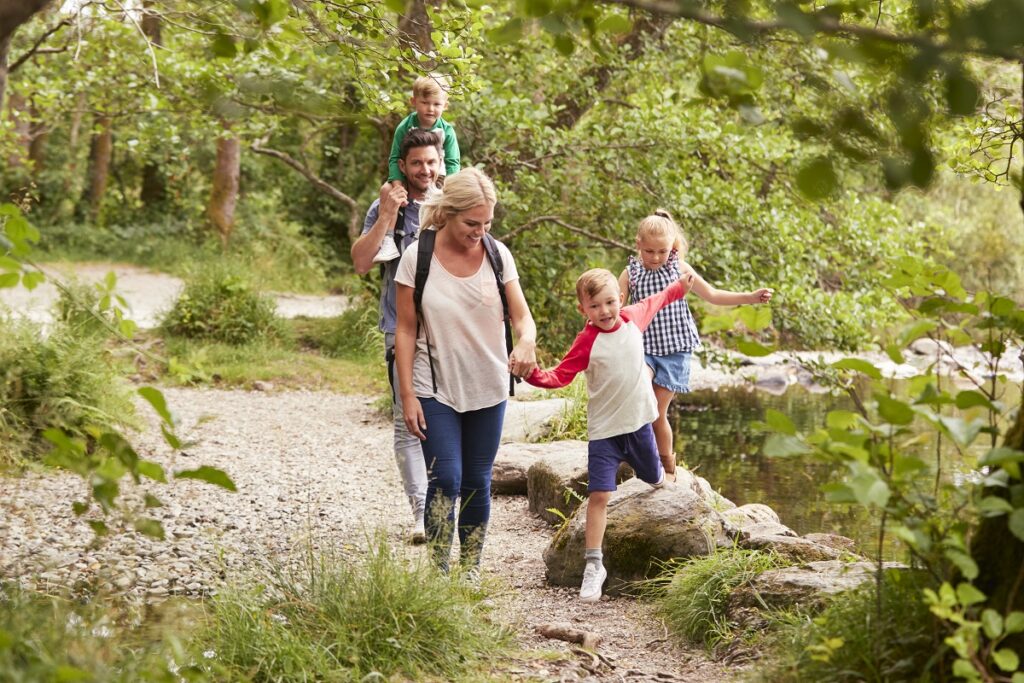 RESPITE
WHAT IS RESPITE?
Respite is short-term relief care for other foster parents by caring for their foster children in your home one or more weekends a month. Our research tells us that rested and recharged foster parents are renewed to give their all to the kids. Our kids benefit too: by experiencing new adventures with your family.
Relief care also provides children the opportunity to build relationships with other children in similar settings, increasing their emotional development and general well-being. We encourage foster parents to take occasional breaks.
USING RESPITE
All short-stay foster parents are fully YBGR trained and certified and have access to 24/7 support and guidance. Our respite relief families will ensure these children have a soft place to land. YBGR's respite care:
Is temporary emergency care for children when a crisis occurs

Reduces stress and promote positive social interactions

Is provided for children ages 4 – 17

Provides a typical stay of two days

Pays out of $100 per 48hrs to providers
All respite providers are fully YBGR trained and certified and have access to 24/7 support and guidance.
BECOMING A RESPITE PROVIDER
There is a demand in our communities for respite care. Perhaps you are thinking about becoming a foster parent, respite care is a great way to ease into caring full-time for a child. Older couples with the desire to be the "fun grandparents" for a weekend seem to thrive in this role.
Respite care is coordinated around your schedule as well as the youth and the foster families. It is a healthy part of the foster care process and helps preserve some of our long-term placements.
Be a positive role model for a child and provide support for foster families for a weekend.
Providing respite short-stay care in your own home can be a very rewarding experience, often leading to close relationships between families over time. This kind of foster care is ideal for foster parents who prefer very short-term placements. This type of foster situation is key to keeping families energized, empowering them to provide stability to the children in their care.